Amazon Is Working on a Device That Can Detect Human Emotions
Amazon is currently working on a voice-activated wearable device. This gadget will be able to detect a variety of human emotions. And they deem it to be a health and wellness product. This new project will see the light of day because of a joint effort of those who worked on Alexa and Lab126. The latter developed the Fire phone and the Echo smart speaker for Amazon. As for this new device, it can work with any smartphone app.

Also, it includes microphones which work together with the software. And it can recognize someone's emotional state just by examining the sound of their voice. Certain reports indicate that this technology might help the wearer by giving them useful tips on how to communicate effectively with people. For now, we do not know when they will finish the project or whether they plan to sell it. In fact, Amazon gives full freedom to their teams. So they can experiment and work on products which might never be shown to the public.

Furthermore, according to the available documents, the name of the project is Dylan. It would seem that they are still working on it. One person who wished to remain anonymous said that everyone was waiting for a beta test. However, we are uncertain whether this trial involves the emotion-detecting software, prototype hardware, or actually both of them. From their part, Amazon refused to comment.
Further Work in the Field
The idea of creating machines which could comprehend human emotions has been a principal part of science fiction. One can find it in Data from Star Trek or Isaac Asimov's stories. And this notion can become a reality now. This is because of all the advancements in voice and image recognition and machine learning. A myriad of companies, like IBM and Microsoft, are creating technologies whose goal is to pick up emotional states from audio data, images, and a number of different inputs.

What's more, it is no secret that Amazon wants to develop a lifelike voice assistant. And this technology could assist Amazon in creating health products. Alternatively, they could use it in order to improve product recommendations or target advertising. It is highly likely that this idea will give rise to the debate concerning the type and the amount of personal data companies collect. And these technology giants are already gathering details about their loyal customers. For instance, Bloomberg wrote that Amazon employed a team whose mission was to listen to audio clips. Echo line of voice-activated speakers captured them.
Two Important Patents
In 2017, one patent detailed a system which relied on voice software. And it was able to analyze vocal patterns in order to establish how a person was feeling. So it could distinguish between sorrow, joy, sadness, anger, disgust, fear, stress, boredom, etc. It was made public in 2018. It indicates that Amazon could utilize users' emotions and then customize responses or suggest products.

Moreover, one diagram in this patent details that the technology is able to spot unusual emotional conditions. It even depicts a sniffling woman who turns to Alexa to say that she is hungry. In turn, this digital assistant notices that she is ill. Thus, it checks whether the woman would want to get a recipe for chicken soup.

Another patent describes a system which can employ certain techniques in order to discern the wearer's voice from background noise. Bloomberg reviewed certain Amazon documents, which mentioned that their wearable device would use this technology. If anything, Amazon's focus on this wearable device accentuates its desire to advance. They want to turn into the best manufacturer of consumer electronics. Apart from this, they want to launch state-of-the-art speech-recognition software.
The Popularity of Voice Commands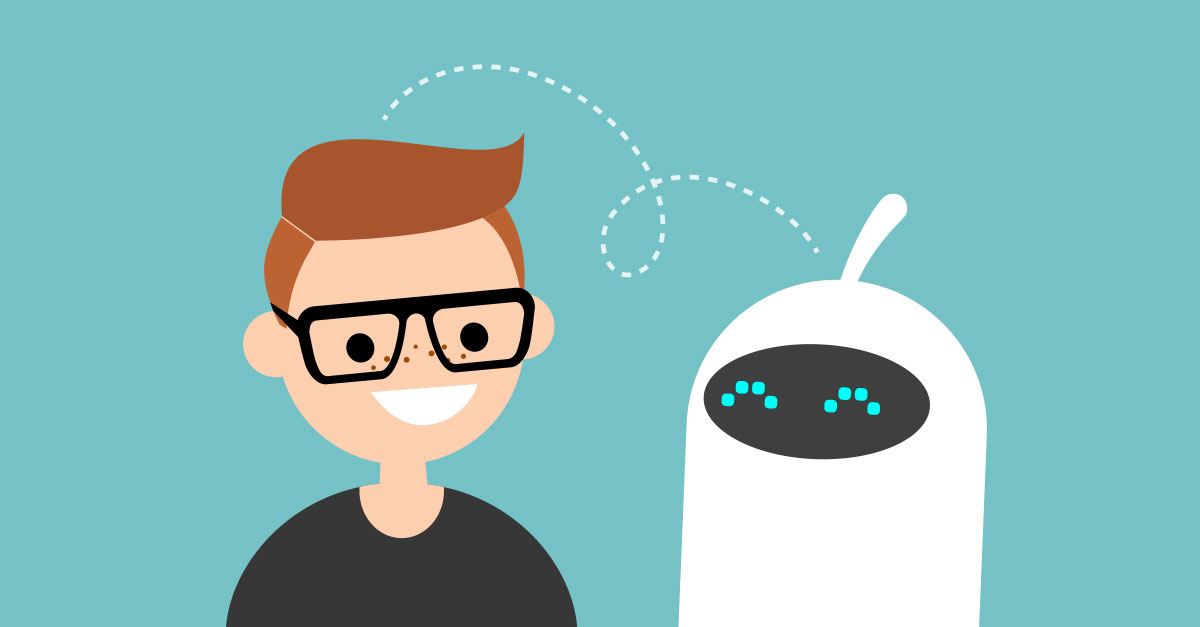 In addition, Alexa and the Echo smart speaker line have made the use of voice commands popular. Therefore, the company decided to add voice command to Fire-branded video streaming devices. However, experts believe that Amazon's attempts at developing smartphone software which would match Google or Apple have not been successful. With this in mind, they are going to great lengths to make Alexa omnipresent. Earlier this year, Bloomberg stated that Amazon was working on creating wireless earbuds. These ones would be similar to Apple AirPods and would entail the use of the Alexa voice software.

Also, Amazon has started to distribute Echo Auto. That is a microphone array and dashboard-mounted speaker that can sync with a smartphone. They report that they have received 1 million pre-orders. Aside from this, they are focusing their attention on a domestic robot. Named after the Roman goddess "Vesta," this robot could be perceived as a mobile Alexa. The preliminary versions can move through a house like a self-driving car.

Lastly, a vast number of companies show interest in home automatons. For instance, Ford Motor Company announced the launch of a bipedal delivery android named Digit. It includes arms which can carry a 40-pound load.